It's everyone's dream to have a marriage where the passion lasts forever, and every single day feels like a honeymoon. You act like lovers instead of spouses, find ways to spend time together instead of apart, and sex is more about excitement and longing than a chore that you just need to be done with. This scenario is better suited for young couples in love, rather than people who have weathered an American marriage for an extended period.
However, for people who have mastered the art of spicing up their marriage wishes, life is still as sexy and fun as it was during the early days. Gone are the days when only newlyweds had passion and butterflies. Today, partners demand a life outside of kids, mortgages, bills, etc. Being married for too long is no longer an excuse to neglect your partner and love life. In fact, doing so often leads to affairs, separation, or worse, love-less marriages where you live together as roommates instead of spouses.
This is why couples always look for different ways to bring passion back to their lives. Sometimes all it takes is some alone time to reignite that fire. Most of the time, however, an erotic piece of Lingerie design can do the trick for you, here's how:
Confidence is the New Sexy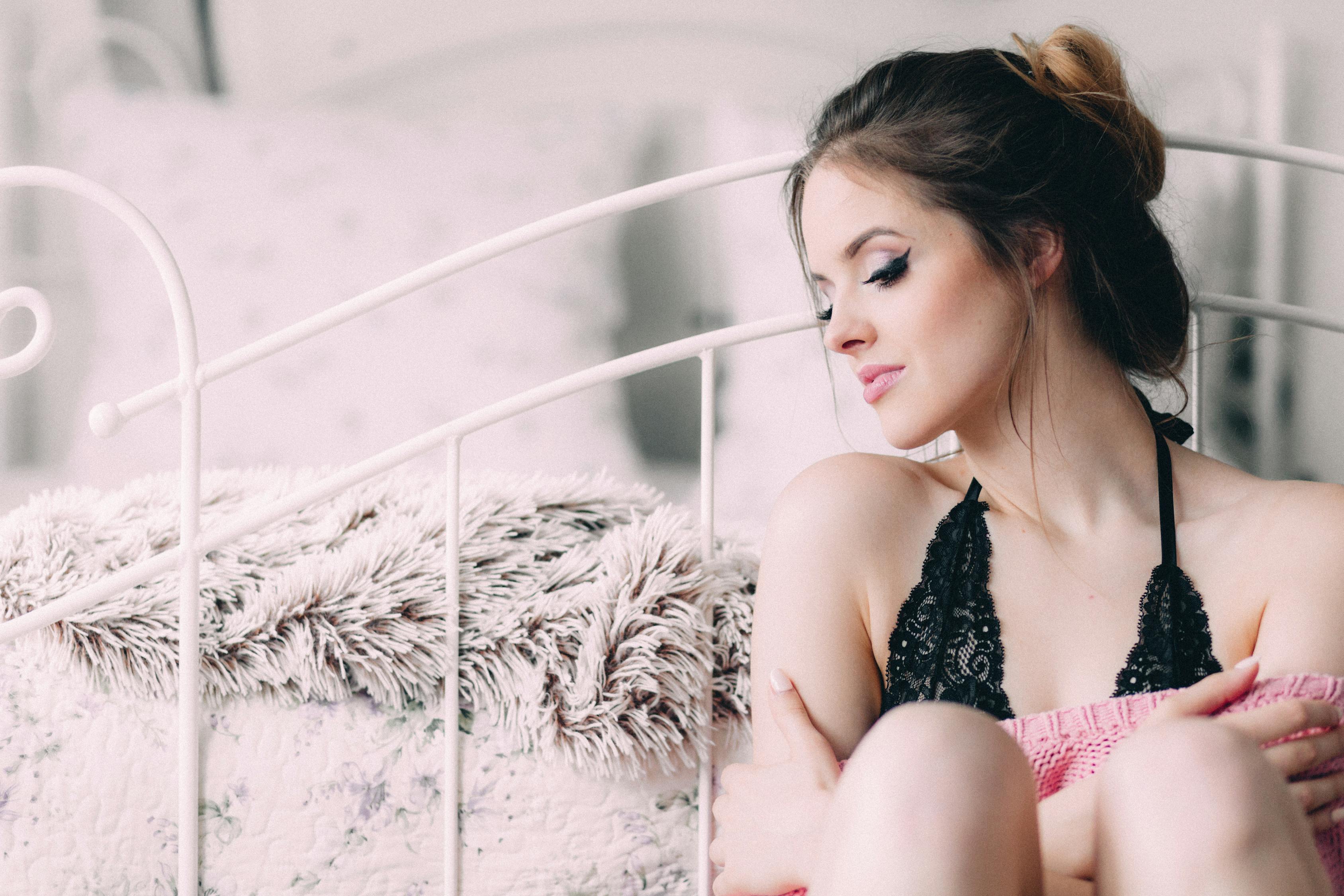 It's weird how hours and hours of pep talk can't do what a provocative piece of Lingerie can do for your self-esteem. It's no secret that a large chunk of our confidence comes from how we look. There's just something about perfectly fitted Lingerie design that makes you feel good about yourself.
Especially for new mothers, whose lives revolve around babies alone, this is a refreshing change. Pregnancy can take a toll on your body and also make you your worst critic when it comes to physical appearance. This is when their sex life takes a halt, and restarting becomes quite a bit of a task. In times like these, something as simple as Lingerie design can gain lost confidence.
Only a woman who feels good about herself makes her partner feel good. Not to mention, there's something incredibly sensual about a woman who's confident about her body. Feeling good also means having the confidence to try new stuff in the bedroom and what better way to spice things up than trying new positions and toys.
Re-ignition of Passion and Longing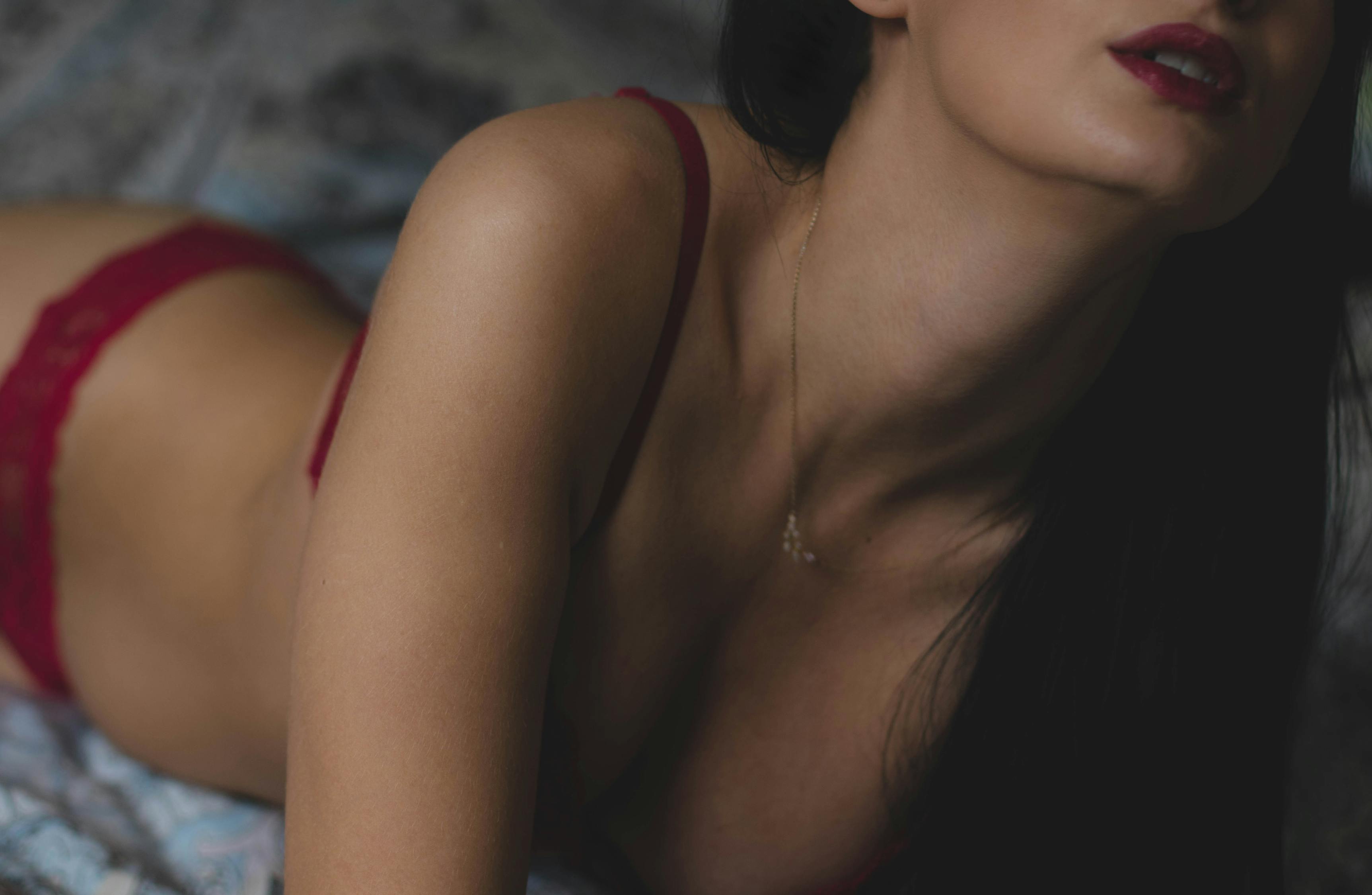 As you become more comfortable with your partner, it's only natural that you start to let go a little bit. It starts with wearing sweats at night, and before you know it, you're in pajamas all day long. While there's nothing wrong with being comfortable around your partner, we often forget that men are visual creatures who get aroused by what they see.
If you're always dressed in pajamas, then you can't blame your partner for choosing Netflix over sex. To keep the fire burning in the bedroom, some days, you need to dress to impress.
Your husband will definitely thank you for this pleasant surprise, one way or another. This trick especially does wonders for couples who have been married for a long time. Often sex seems like a task for them since it involves no foreplay or seduction of any kind. However, sporting a piece of sexy Lingerie bringsbrings out an erotic side of your partner. Since there is just a wide range of Lingerie available, you will never run out of new costumes to help you and your partner get in the mood.                                
Great way to start a Conversation
Soon-to-be brides often hunt for the perfect Lingerie to wear on their wedding night. After all, their first impression can either make or break the rest of the night. Sporting figure-hugging lingerie, one that highlights all your assets can help break the ice between you and your partner.
It's a great chance to show just how lucky he is to have you as his partner. Moreover, it's a night that both of you will cherish for the rest of your lives, so it's vital to choose Lingerie that makes you look at your best self. It arouses your partner and makes your relationship more bold and passionate.
Not to mention small talk is entirely off the table since your partner can neither keep his eyes nor hands to himself. A relationship that is already so passionate never lets go of the honeymoon phase so quickly.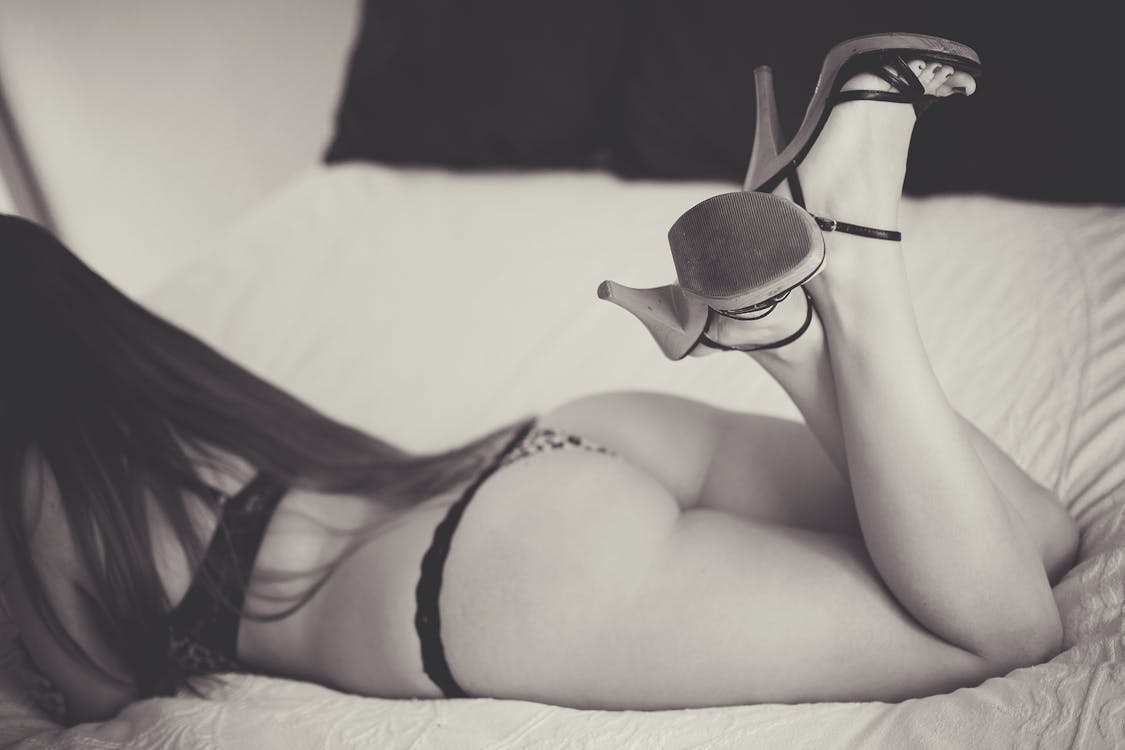 Lingerie for weddings are not only a treat for the husband but is also an excellent way for the wife to feel beautiful and confident, which in turn helps perform well in bed. So strap on your sexiest Lingerie brand and blow your husband's mind while making sure your happy marriage anniversary is full of passion.